Best
Legal Writing Course
to transform your legal writing skills
This course is the least time-consuming and most-effective method of learning legal writing skills.
Impress your reader with your clarity, succinctness, and organization.
Our founder designed the course based upon 30+ years as a litigator and professor. 
We Are On A Mission To Help You Launch Your Legal Career
Legal Writing Launch v. Other Courses
There is no filler with our course. The course gets right to the point. Quick, easy and effective lessons help students become legal writing professionals.
Our course is complete with no monthly fees. We also offer a Certificate of Completion.
We provide lifetime access to our course. Revisit the material as often as you would like, forever.
Analyze and write like a legal pro anytime and all the time.
Transform Your Legal Writing Skills Today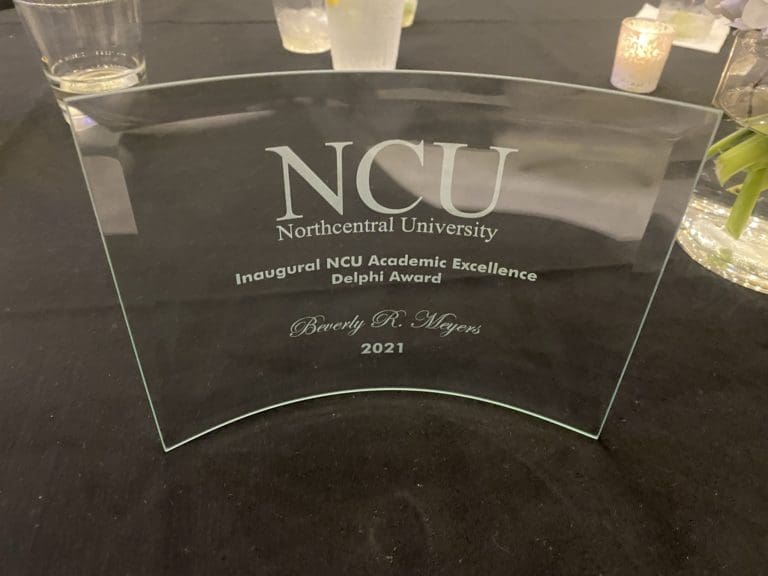 Professor Beverley R. Meyers
Professor Meyers has over 30 years of experience practicing law and teachinging students legal writing skills they need to excel in law school as well as in their careers. 
Ready To Take The Next Step?
Jump right in now or view the course content. 
"Legal Writing Launch (LWL) has been my savior. Each reading and writing assignment, in LWL, is designed to help students develop their legal writing skills gradually and effectively."
"Having taken the California Bar twice, I then took the LWL Weekly Zoom Meeting Add-On, and passed! I wish I had discovered LWL long ago; it would have made a huge difference in my legal education and my Bar performance."
"I took the Legal Writing Launch Course (Course) the summer before my 1L. I am extremely happy that I did! Taking this course has significantly bolstered my confidence going into law school."
"It's none of their business that you have to learn how to write. Let them think you were born that way."
Who Should Take This Course
We are frequently asked whether or not this course is right for you, so we made a list of those we believe would get the most benefit from this program.