Best
Legal Writing Training
For Law Firms, Non-Profits
& Governmental Agencies
The course is optimized by applying real-world examples to the governing law.
Developed for the Modern Legal Practice
The course is developed to maximize your associate's progress with legal writing skills in a minimum amount of time.
Our founder designs the courses based upon 30+ years as a litigator and professor. 
Legal Writing Training for Your Organization
We Set The Standard For Legal Writing Courses
Benefits To Your Organization
It is not just about training. It is about improving your practitioner's effectiveness and competence in the workplace.
"I didn't have time to write you a short letter, so I wrote you a long one."
–Mark Twain
The practitioner becomes a much more efficient and clear writer.
Confidence in the workplace leads to a better work product. 
Analyze and write like a pro anytime and all the time.
Transform Your Practitioners' Writing Skills Today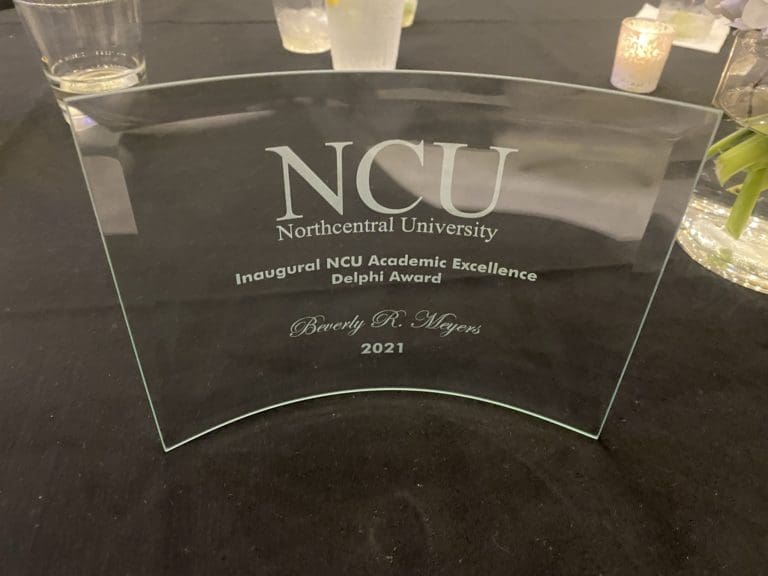 Professor Beverley R. Meyers
Professor Meyers has over 30 years of experience practicing law and teaching students and professionals legal writing skills they need to excel in law school as well as in their careers. 
Ready To Take The Next Step?
Contact us to discuss a training program that might be right for your organization.
"Bev Meyers recently conducted a training for the associates at our firm on how to be more effective legal writers. The training was excellent! Bev taught our associates not only about how to write in a clear, concise manner without legalese, but she also taught them how to effectively organize their writing using the "Power Packed Paragraph." As a supervising attorney, I am looking forward to seeing a marked improvement in our associates' ability to write clearly and persuasively. Thank you so much Bev!"
"Legal Writing Launch (LWL) has been my savior. Each reading and writing assignment, in LWL, is designed to help students develop their legal writing skills gradually and effectively."
"Having taken the California Bar twice, I then took the LWL Weekly Zoom Meeting Add-On, and passed! I wish I had discovered LWL long ago; it would have made a huge difference in my legal education and my Bar performance."
"It's none of their business that you have to learn how to write. Let them think you were born that way."
Some Of The Most Frequently-Asked Questions
"Tell me and I forget,
Teach me and I remember,
Involve me and I learn."
— Benjamin Franklin
Message, Call or Email to Determine Your Training Needs